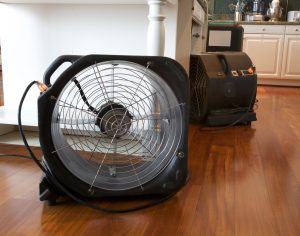 When disaster strikes, you need to turn to someone you can trust. Revolver Construction has years of experience coordinating repairs with home owners and insurance companies. We'll work with you to get your home repaired better than new.
Water Damage
Whether you've suffered a flood, hot water heater failure, slab leak, plumbing failure, Revolver Construction has the tools and equipment to identify the source, fix the problem, and then repair the damage. Using advanced technology like FLIR thermal cameras we can identify water leaks behind walls, and our moisture meters can help to find slab leaks and points of water ingress from the exterior of your home.
Smoke and Odor Removal
Have some bad tenants? Does your property reek of cigarette or cannabis smoke? We have the equipment and technology to remove all lingering smells, even those left by animal waste.
Black Mold
Revolver Construction only uses highly trained workers licensed by the State of Texas for mold detection and removal. Tests will be done and a certificate issued declaring your property free of black mold when the work is complete.